Wenatchee Heat Pumps –
When the weather gets cold especially when it's time for winter, getting warm and cozy in your home
is a must which is why we turn to our trusted heat pumps to save us from shivering in the cold in our
own homes. It is important to ensure that your heating system is working in full capacity to keep your
home warm.
Heat pumps are reliable for heating our homes, however many don't fully appreciate the heating
system until it breakdowns. You can actually feel a huge difference if your heating system is well
functioning or not. If that happens, you might have to check on it before it eventually breakdowns on
you on a cold winter night. It might be that your heating system has broken pump flat, frozen heat
pump coils, malfunctioning thermostat, producing loud noises and blows cold air. If you happen to
experience signs that your heat pump is failing you, contact Wenatchee Hvac now for a quick
repair!
At Wenatchee HVAC – Heat Pumps, keeping your home warm is our primary goal. We offer our clients quick
and reliable heat pump installation, repair and other HVAC maintenance services with our
professional team of heat pump experts to help you with any heating system problems you may
encounter. Our service is always available anytime! Call us when you need us and we'll get the job
done in no time!
Stay warm this winter by making sure that your HVAC units are at full capacity. Giving it regular
maintenance and getting it repaired can have your defective heat pump up and running in minutes
and will save you a lot of money while bringing you comfort all day long. Wenatchee Heat Pumps,
your comfort is the top priority! Call us now!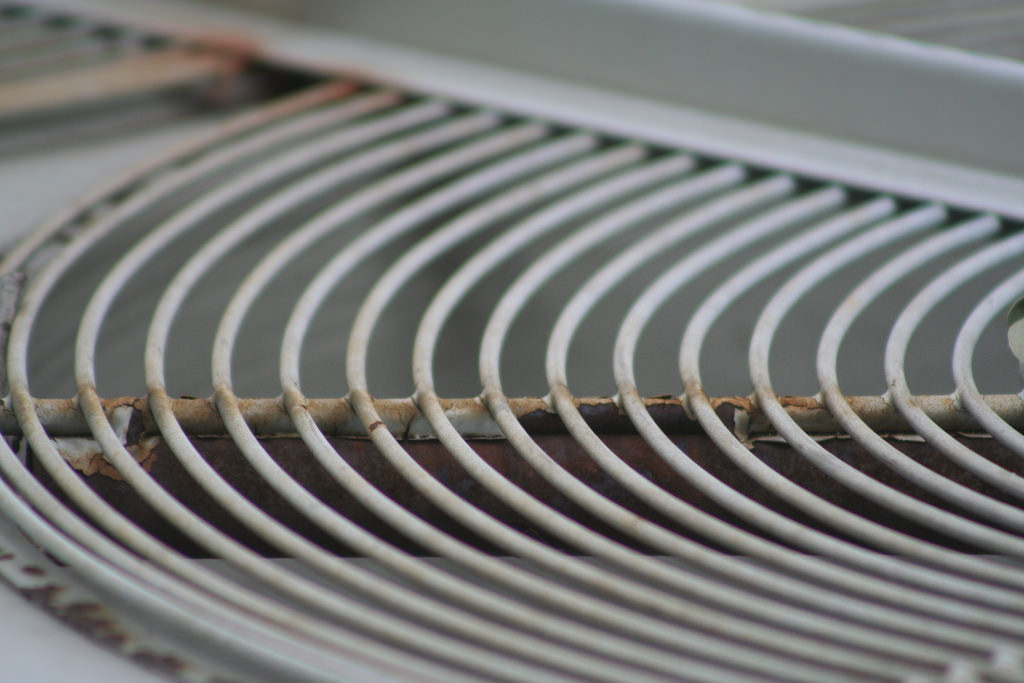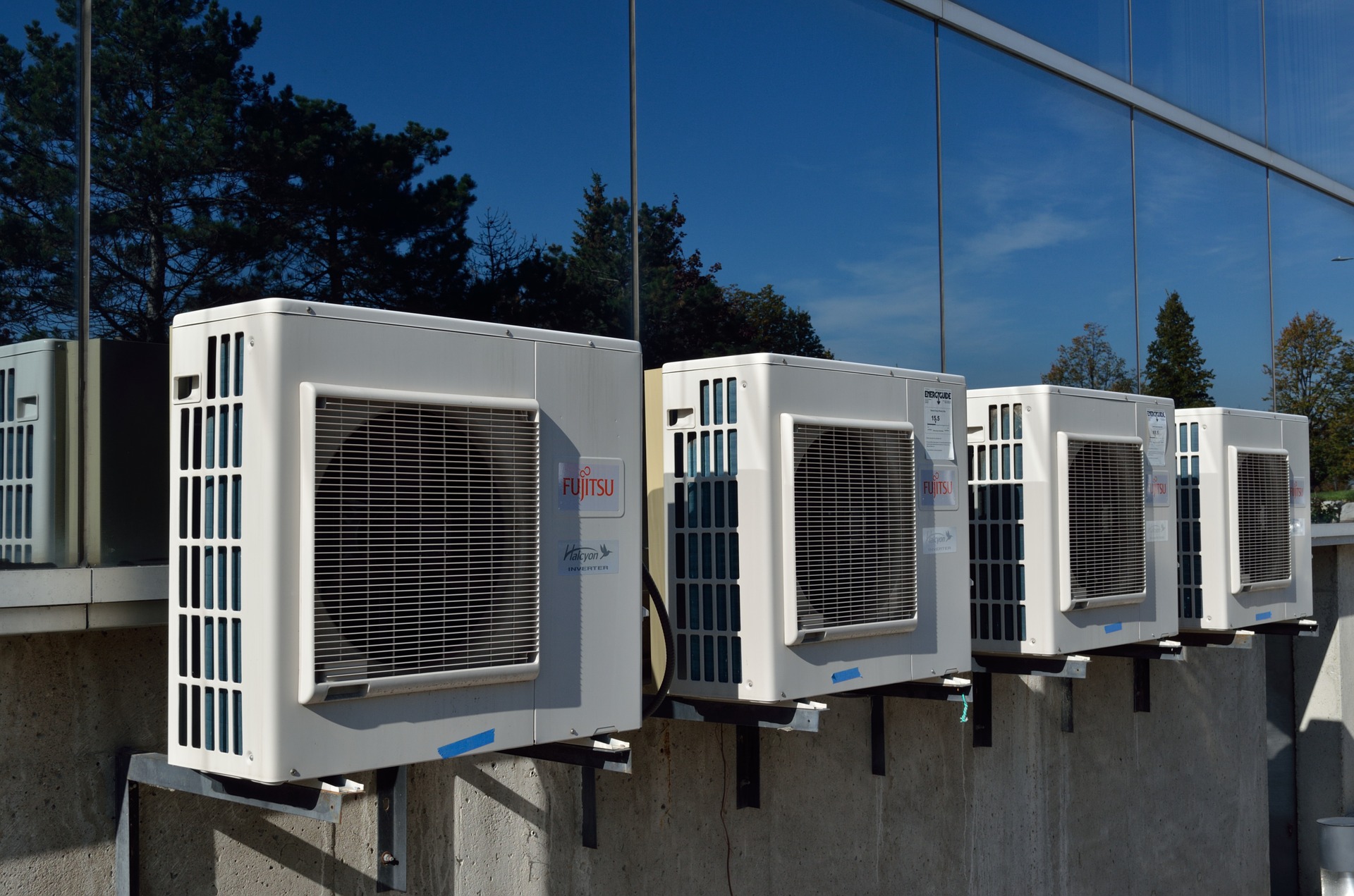 Area's Of Service:
Wenatchee, East Wenatchee, Cashmere, Leavenworth, Lake Wenatchee, Chelan, Quincy, & More!