Wenatchee Air Duct Cleaning
While vacuuming and dusting may be part of your regular cleaning routine, these cleaning methods may not be enough to thoroughly clean and capture every dirt and dust in your home. As much as dust and dirt are a concern, these can also end up in your trusted air ducts. The worst part of having dusty air ducts is that we get to breathe whatever it expels in the air!
The same dust also continues to recirculate around the air duct and will tend to accumulate more dirt while being redistributed throughout your home. How terrible is that? What homeowners do not realize is that while being concealed behind walls, air ducts are in nearly constant use, thus, continually accumulating dust, debris, grime and other allergens. If the same cycle of dust accumulation continues, this can have serious implications on your home's cleanliness and more importantly on your family's health.
What can you do about it? The answer is simple – hire air duct cleaners to do the job for you! Cleaning your home air ducts properly can be a tedious job. This is why you need us.
Here at Wenatchee Air Duct Cleaning can do the right job for you. We do the job of cleaning your ventilation system and all associated ductwork. Our team of cleaning professionals offers clean up services from duct cleaning to vent cleaning. We do an excellent job of cleaning every part of your ventilation system. With Wenatchee Air Duct Cleaning, achieve better indoor air quality and let you and your family breathe in clean air throughout your home by significantly reducing the amount of dust in your air ducts through our cleaning services. Get your air ducts professionally cleaned by Wenatchee Air Duct Cleaning. Save your time, money and energy on things that matter. Let clean air surround your home!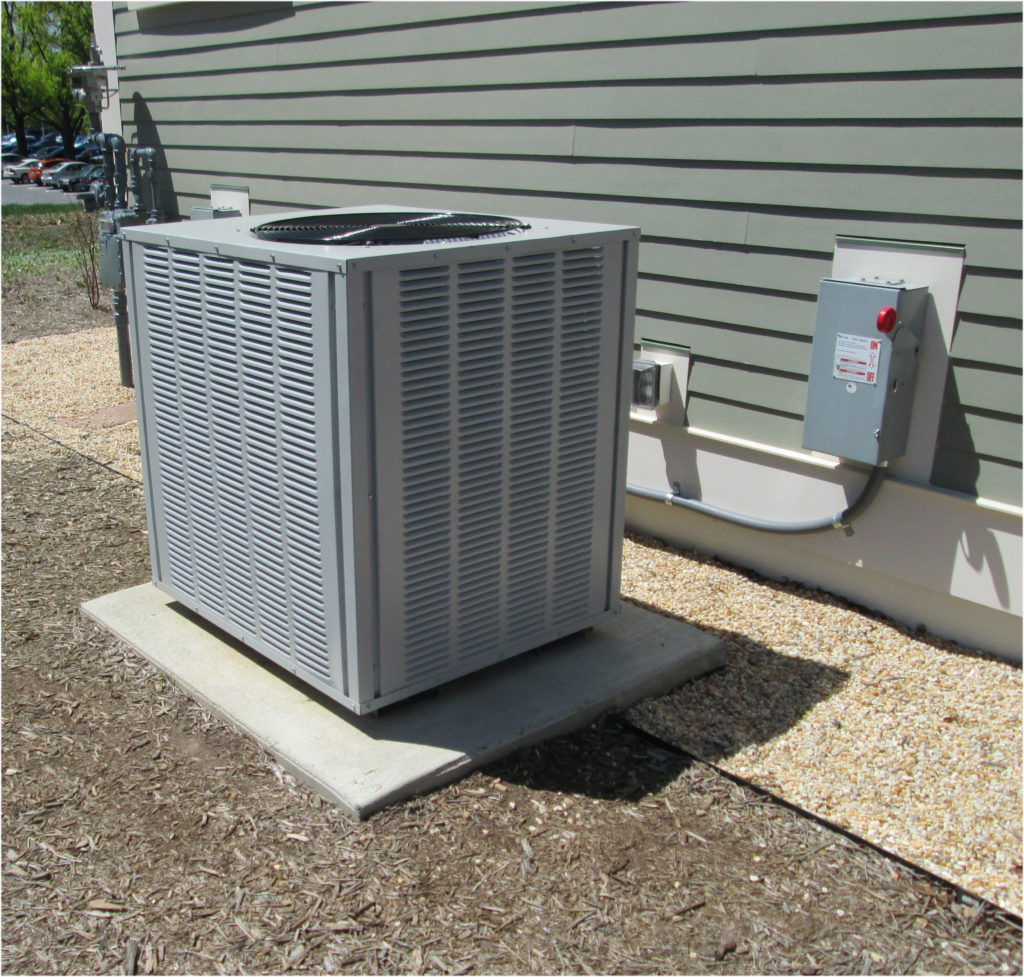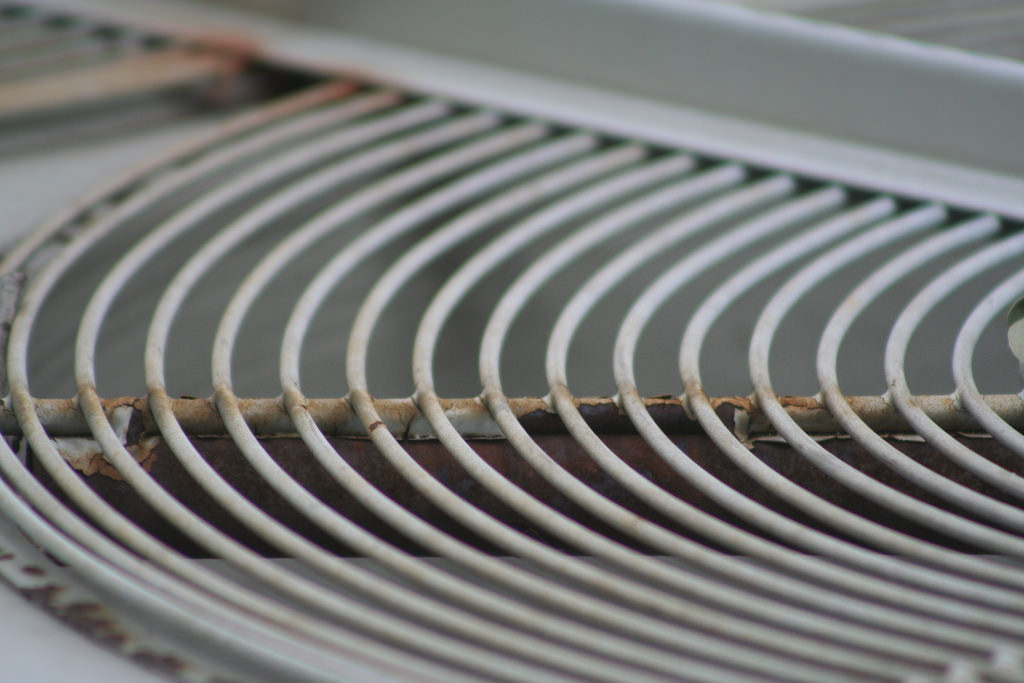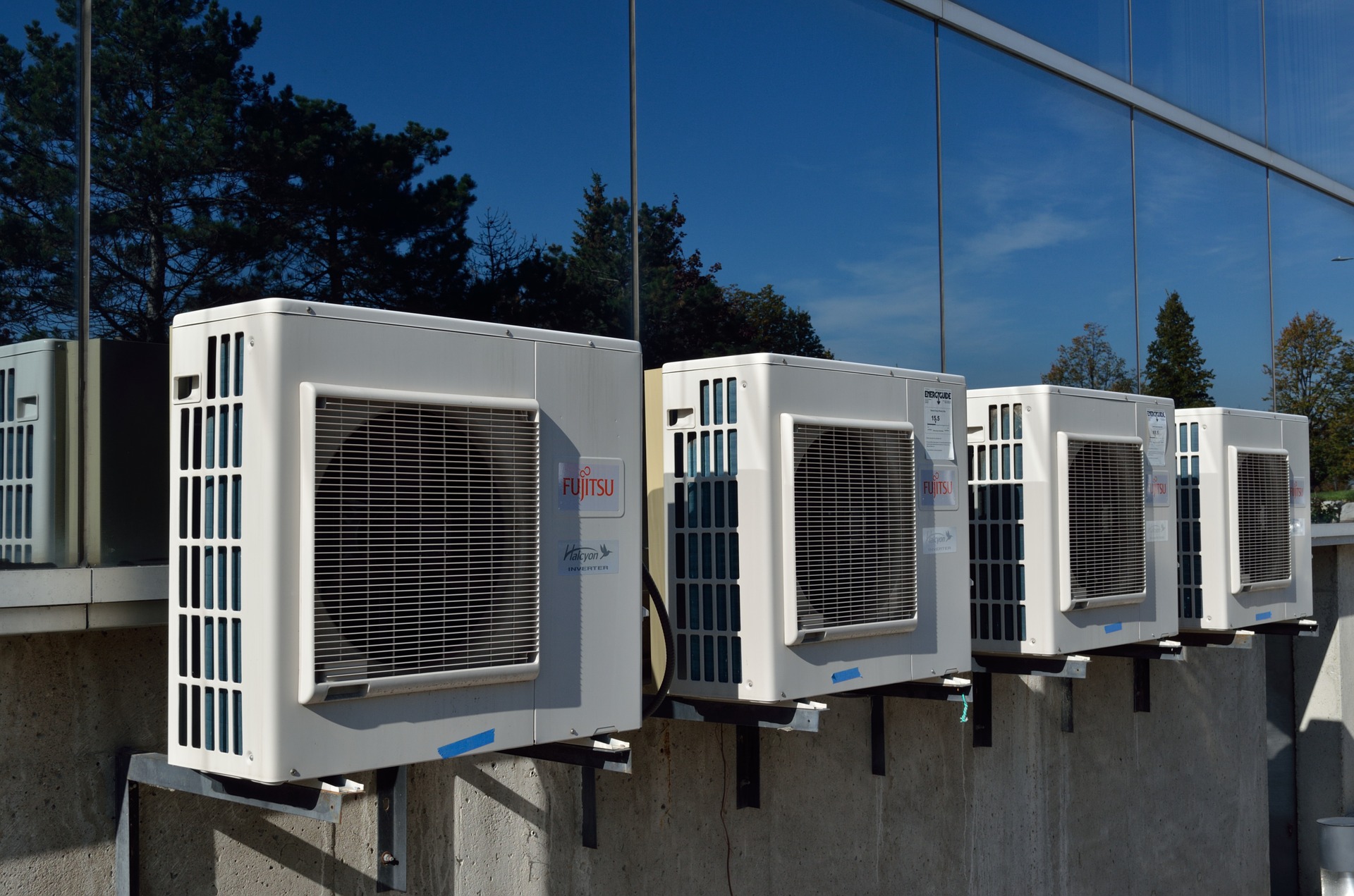 Area's Of Service:
Wenatchee, East Wenatchee, Cashmere, Leavenworth, Lake Wenatchee, Chelan, Quincy, & More!