Heating System Installation in Wenatchee, WA
As your heating system ages in years, it can lose it's efficiency or just stop working altogether. Wenatchee Heating and Air Conditioning provides the highest level of quality service in all of our heating system installation instals, and all of our jobs are performed by experienced contractors you can trust and rely on to get the job done right the first time.
We Keep You Warm
At Wenatchee HVAC our goal is to install the best heating systems for all of our valued Wenatchee Valley residents. You may own a small single family home or a large commercial building, we're here to help find a heating solution that will best serve your properties needs either way.
We'd like to invite you to schedule a consult with one of our licensed heating installation experts. We will  answer any of your questions and discuss every stage of the process to help you determine your heating situation. So get started. Contact Wenatchee HVAC services at 509-740-0247. We look forward to hearing from you!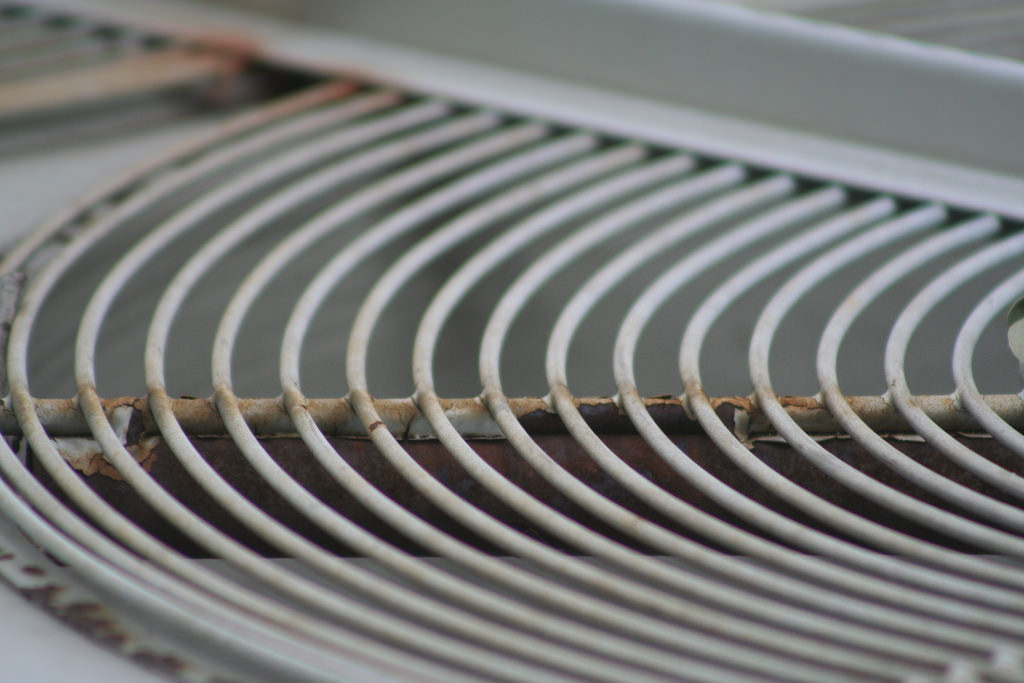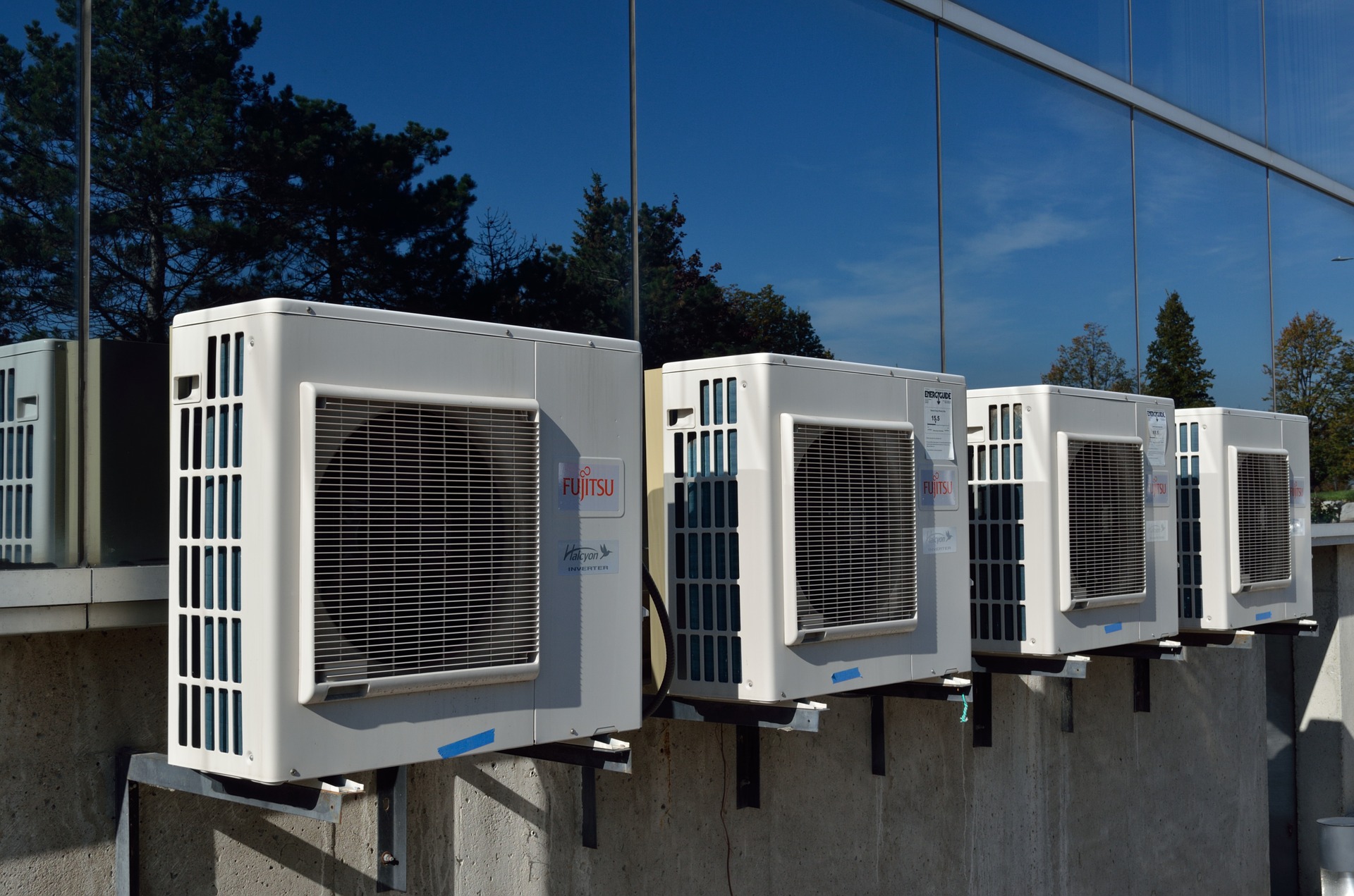 Area's Of Service:
Wenatchee, East Wenatchee, Cashmere, Leavenworth, Lake Wenatchee, Chelan, Quincy, & More!