We specialize in Air Conditioning Repair and Heating Services in Wenatchee, WA and all of North Central Washington. We operate locally which means fast, same day LOCAL service. HVAC repair and service is our expertise. Don't hesitate on giving us a call at any hour of the day. We get things fixed quickly and installed fast so you can enjoy your living or working space.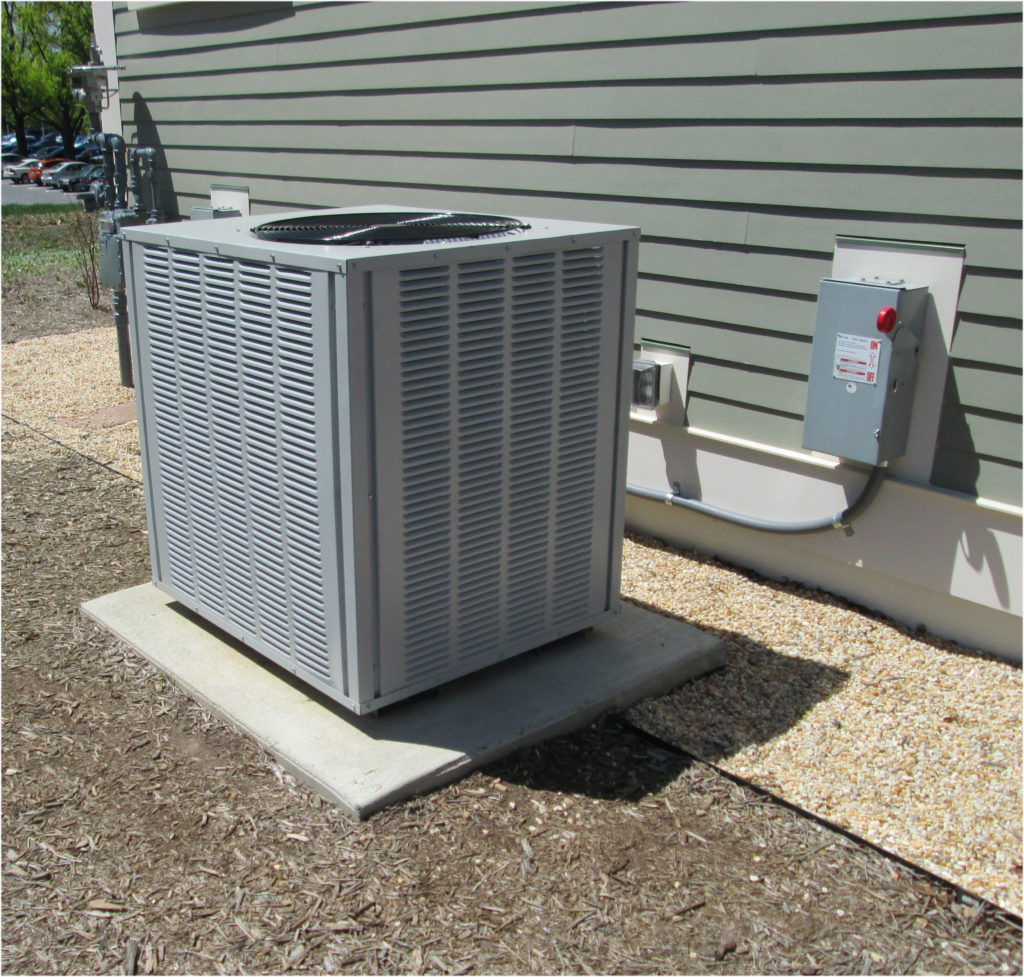 We proudly offer:
Certified & trained technicians working evenings and weekends – at no extra charge!

Fully stocked service and maintenance vehicles

Complete North Central Washington service coverage

Services are available 24 hours a day, 365 days a year
As you likely already know, your home's HVAC system is one of your most important appliances to look after. If something go's wrong with your heating/cooling unit, you'll find yourself in a bad situation quickly. You definitely want to allow a professional to address the issue as fast as possible. The good news is that you've found the top HVAC contractors in the Wenatchee Valley.
Ready to learn more about us and our services? Continue below to read more.
Air Conditioning Service Wenatchee
We bring you the best AC repair services available in Wenatchee, Washington. We offer a very in depth process when it comes to fixing your AC units whether it be inside or outside. To learn more about that process and how we repair AC units in Wenatchee, WA please click here
Heating Service Wenatchee
When it comes to your homes heating, we've got you covered. Although Wenatchee summers are very hot during the fall and winter temperature drops well below freezing. That's where you need Wenatchee HVAC. To learn more about our heating services click here. 
Other HVAC Services Wenatchee
We offer customers more than just AC or Heater repair. We offer other popular HVAC services like Air Duct Cleaning, Attic Ventilation, Attic Insulation and more! Please be sure to call us if you have any additional needs aside for the traditional HVAC service or repairs.
Need Service ASAP? Call us at 509-740-0247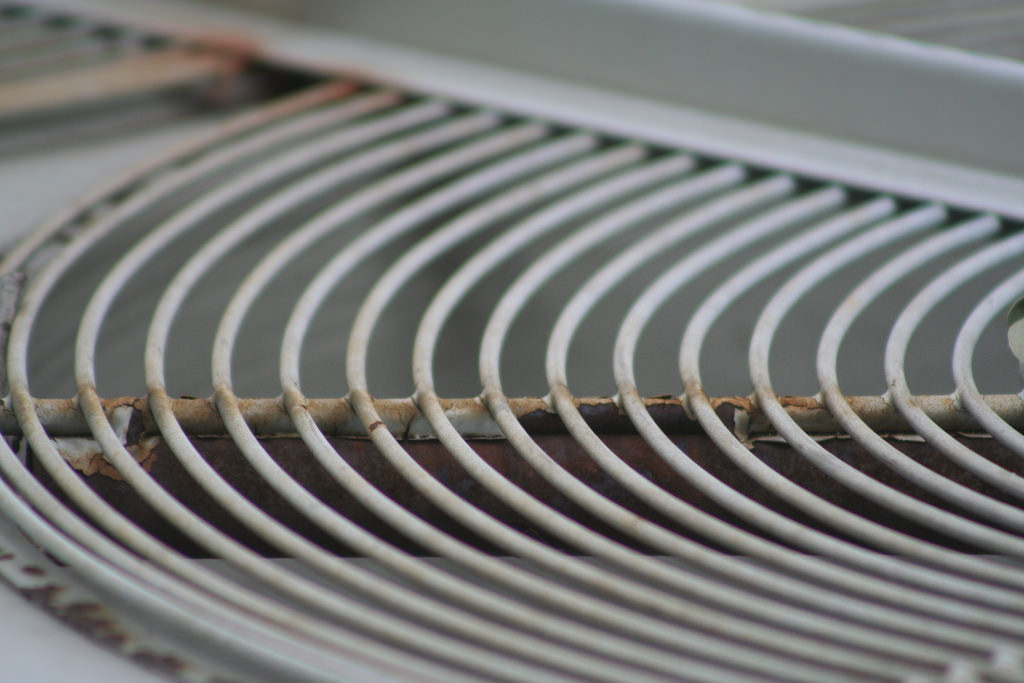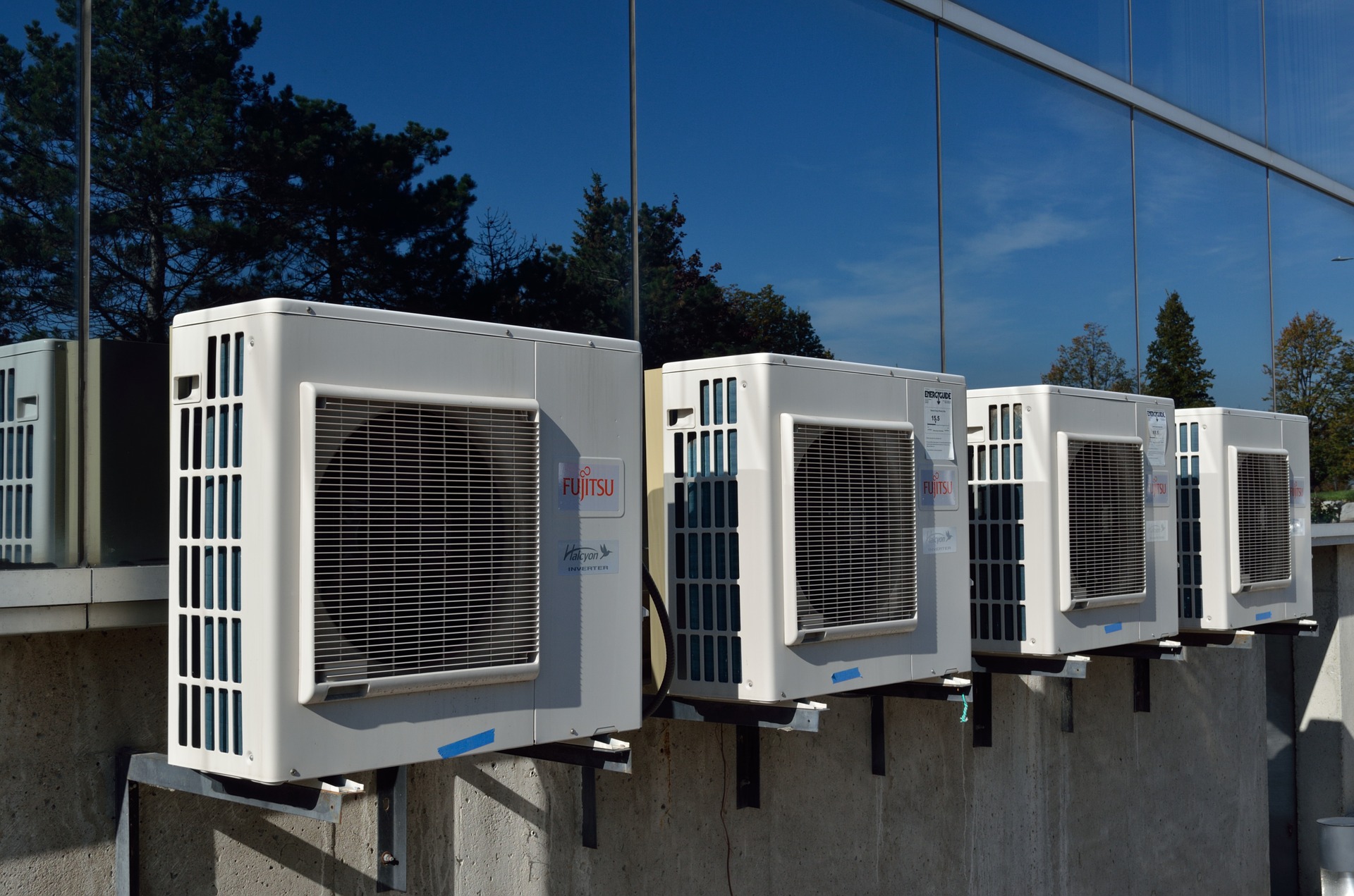 Area's Of Service:
Wenatchee, East Wenatchee, Cashmere, Leavenworth, Lake Wenatchee, Chelan, Quincy, & More!